The Veterinary Dental Education Centre (VDEC) has fulfilled one of Dr. David Clarke's professional goals and missions; to create a permanent and dedicated web based education site and a physical facility for continuing education in veterinary dentistry and oral surgery for veterinarians, technicians, nurses and students from Australia, Asia and New Zealand.
VDEC is the first of its kind in Australasia, offering both computer based learning and practical hands-on teaching. The practical classes are conducted across all topics in small animal veterinary dentistry and oral surgery. Mirrored on the set-up and experience of the Animal Dental Training Center run by Dr Ira Luskin in Boston, USA, VDEC is the premier facility for those seeking unparalleled comprehensive on-line learning and "hands-on" veterinary dental continuing education programs.
Small class sizes, individual access to dental machines, workstations and instruments, interactive lectures, and an open forum approach to learning make classes at the VDEC a truly unique and professionally rewarding experience. The courses are conducted by Board Certified Specialists and Residency trained Veterinarians and Technicians/nurses from both locally and abroad.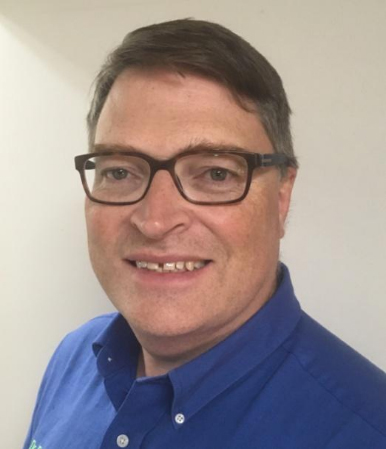 The Instructors
Dr David Clarke completed his dental residency at the Dallas Dental Animal Hospital in Dallas, Texas, he is both a Diplomate of the American Veterinary Dental College and a Fellow of the American Academy of Veterinary Dentistry. David is registered as a Specialist in Veterinary Dentistry and Small Animal Oral Surgery and runs a referral and general dental practice located in Hallam, Victoria. David is an Adjunct Professor at the City University Veterinary School in Hong Kong and an Associate Lecturer, Department of Veterinary Clinical Sciences, Faculty of Veterinary Science, Massey University, New Zealand and Consultant at Zoos Victoria (Melbourne, Healesville and Werribee Open Range zoos), Taronga and Western Plains zoos, and Adelaide and Monarto Zoos.
Why the VDEC?
If veterinarians are going to sacrifice their precious time and hard earned money to better themselves, then the Continuing Education courses and facilities better be something special! This is the goal of the VDEC. Providing the profession and its dedicated practitioners, a place to foster learning in dentistry and a time to share ideas are foremost in its "raison d'etre."
The veterinary dental programs offered through the VDEC are for all ability levels and include webinars and continuing education courses in radiology, oral pathology, oral surgery, restorations, and endodontics for general practitioners and those veterinarians with a special interest in dentistry. Starting in January 2022, the VDEC will begin offering the 'Masters level mini-residency program course' for those individuals wishing to obtain ANZCVS Membership, seeking training on more advanced topics or contemplating a residency with the American Veterinary Dental College.
Membership
VDEC membership is for single clinic log-in access, which provides access to the monthly webinar series, clinical case reports, treatment options, clinical lecture notes, reference materials, the how-to series, case studies and David's dental tips on "The Incisal Edge".